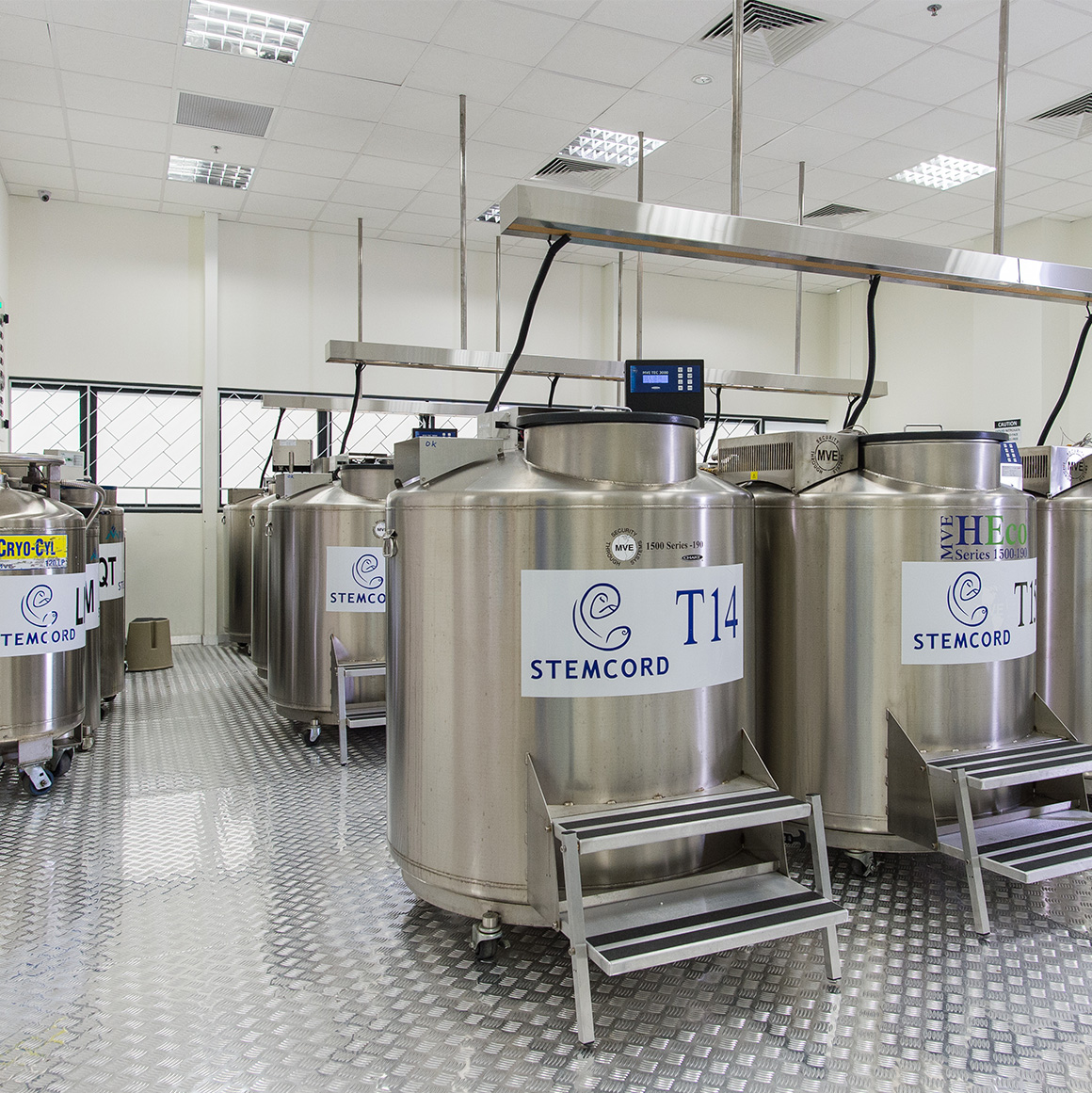 Added Security With 2 Storage Facilities
---
StemCord has offices at two renowned facilities in Singapore – the prestigious Gleneagles Medical Centre and Mount Elizabeth Novena Hospital. We are also the only cord blood bank in Singapore with two separately located laboratories. These laboratories are specially equipped and dedicated to the processing and storage of stem cells.
StemCord ensures that high standards are adhered to, in terms of processing and quality control, so as to ensure that the cord blood is safe and viable for transplant.
"Sometimes the strength of the motherhood is greater than natural laws."Barbara Kingsolver
We Care For Your Baby's Future
---
Start protecting your loved ones by storing your baby's cord blood with StemCord today!
Get Started