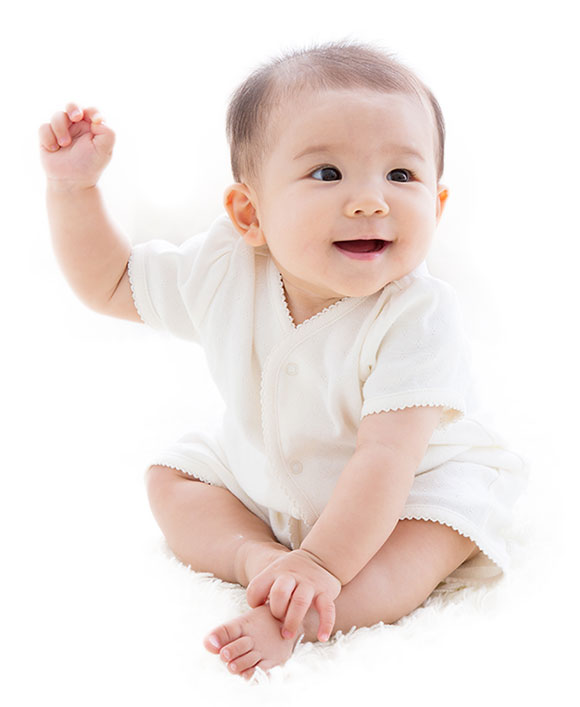 ---
Thank You For Choosing Us!
---
Thank you for taking the important step of banking your baby's cord blood with StemCord! From making payments to submitting the necessary documents, you can now enjoy convenient access to these services as our client.
Connector.

Make A Payment

Make use of the most convenient payment modes for StemCord's services.
Pay Now
Connector.

Submission Of Documents

Submit your Re-Declaration of Medical Health History, Baby's Birth Certificate, Adverse Event Letter or other documents.
Submit Now
Connector.

Update Personal Info

Update us on your change of address, contacts and email address.
Update Now
Connector.

Client Feedback

Help us to improve our services! Leave us a feedback on your StemCord experience.
Submit Now
Connector.

Ask Medical Director

Let our Medical Director address your concerns regarding cord blood banking, stem cells and medical conditions that may affect the cord blood banking process.
Ask Now