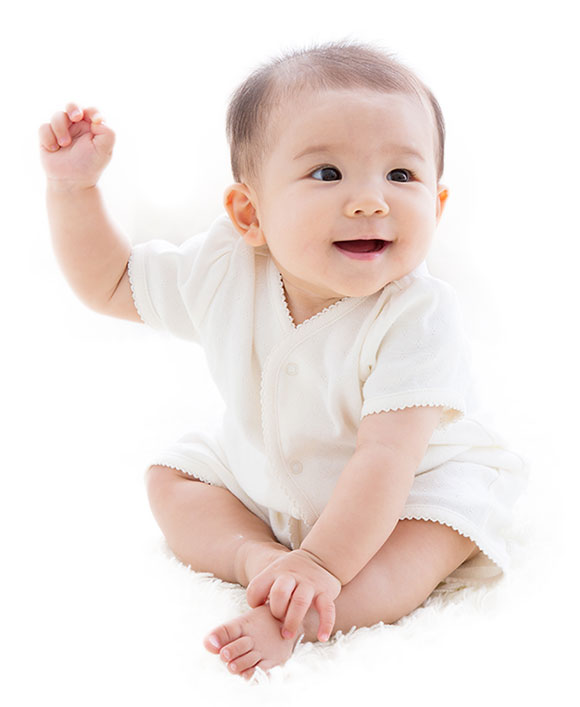 Supporting Your Children's Cord Blood Banking Services
---
The Baby Bonus Scheme consists of two components – a Cash Gift and a Child Development Account (CDA). The CDA is a special savings account that you apply online at any OCBC, DBS/POSB or UOB bank (Singapore) for your child who is eligible for CDA.
Under the Scheme, the savings you contribute to your child's CDA will be matched dollar-for-dollar by the Government.
StemCord Pte Ltd is an Approved Institution (AI) under the Baby Bonus Scheme. As such, you will be able to use your Baby Bonus to pay for all your cord blood banking fees i.e. Enrolment Fee & Annual Storage Fee.
Eligibility Criteria:
The child is a Singapore Citizen
The child is born on or after 17 August 2008
Parents of the child are lawfully married
HOW TO JOIN THE BABY BONUS SCHEME?
MSF launched a new Baby Bonus Online (BBO) system after mid-July 2015. With the new online system, parents no longer need to fill up hardcopy forms to join the Baby Bonus scheme or make a trip to the bank to open CDAs. All these can be done online through the BBO system. Parents can also perform other service online, such as updating personal information or switching to another CDA bank easily and securely, using Singpass. Visit http://www.babybonus.msf.gov.sg/parent/newEnrolment-instruction.html.
Upon receiving the completed forms, MSF will verify your child's eligibility and notify you of the outcome by post.
BABY BONUS BENEFITS

(for children born on or after 24 March 2016)
| Birth Order | Cash Gift | Max. Matching Contribution by Government in CDA | Total |
| --- | --- | --- | --- |
| 1st & 2nd Child | S$8,000 | S$6,000 | Up to S$14,000 |
| 3rd & 4th Child | S$10,000 | S$12,000 | Up to S$22,000 |
| 5th Child & Beyond | S$10,000 | S$18,000 | Up to S$28,000 |
For more information on the Ministry of Social and Family Development (MSF) Baby Bonus Scheme, visit www.babybonus.msf.gov.sg.
Frequently Asked Questions (FAQs)
"Sometimes the strength of the motherhood is greater than natural laws."Barbara Kingsolver
We Care For Your Baby's Future
---
Start protecting your loved ones by storing your baby's cord blood with StemCord today!
Get Started