Our PBX is undergoing upgrade on Thurs Nov 17, 2022 from 9am - 6pm. During this period, calls to 64712002 and 67772002 may be disrupted.  We are still reachable via emails at customerservice@stemcord.com / billing@stemcord.com  , live facebook chat or directly to your client relationship executive.  We apologise for the inconveniences caused and we thank you for your understanding.
Get Started
If you've decided to discover more about Stem Cell Banking, congratulations!
You are one step closer to being able to protect your child and immediate family.
Enrollment Process
To enroll and register with StemCord, contact us (preferably before the 28th week of pregnancy):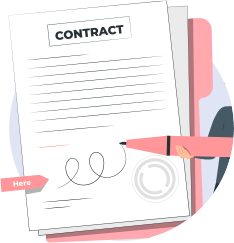 Register
Signing the full set of StemCord Agreements
Receive Your Collection Box
Receive your Cord Blood / Cord Stem Cells Collection Box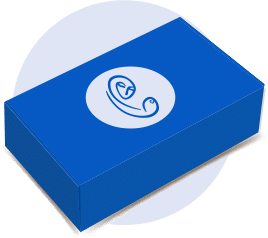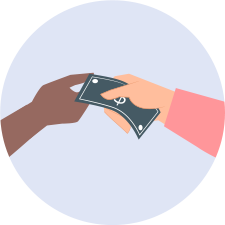 Payment
Payment of enrollment fees (by cheque, credit card or cash). If you are a Singapore Citizen, you may apply to use your Child Development Account (CDA) to pay for both the enrolment and storage fees.
Inform Your Doctor
Inform your doctor in your next appointment visit that you have signed up for Cord Blood and/or Cord Stem Cells Banking with StemCord.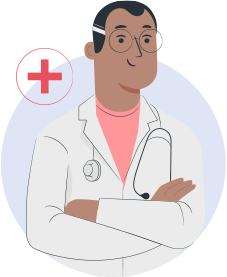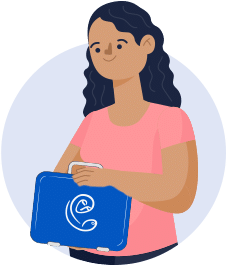 Bring the Collection Box to the Hospital
Delivery day! Hand over the Cord Blood / Cord Stem Cells Collection Box to the nurse in charge and inform the doctor/nurse to collect Cord Blood and/or Cord Stem Cells upon the birth of your baby.
Have more questions?
Speak to our consultant to find out more about our Cord Blood Banking Plans!