Our PBX is undergoing upgrade on Thurs Nov 17, 2022 from 9am - 6pm. During this period, calls to 64712002 and 67772002 may be disrupted.  We are still reachable via emails at customerservice@stemcord.com / billing@stemcord.com  , live facebook chat or directly to your client relationship executive.  We apologise for the inconveniences caused and we thank you for your understanding.
Pricing
StemCord believes in providing you with the flexibility and choice to suit your family's needs.
Bank your baby's Cord Blood for as little as S$0.80 per day*
We have various pricing plans to suit your needs.
Find out the latest pricing plans by submitting the form below.
*Terms & Conditions Apply.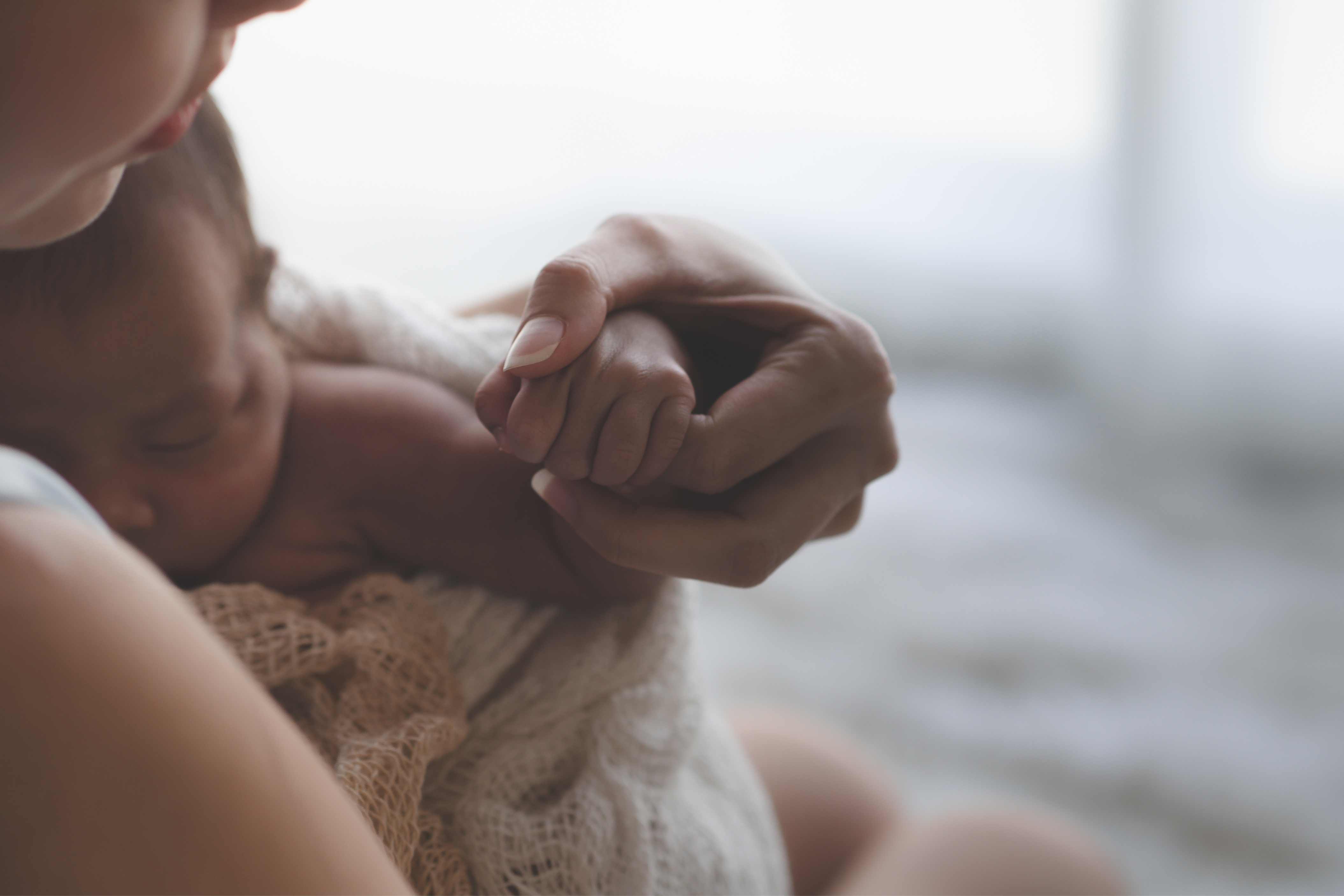 Your plan includes:
Account establishment and enrollment
Cord Blood / Cord Stem Cells Collection Kit
Storage in 2 bags, 2 locations
Payment Options
All Cord Blood and Cord Stem Cells Plans are payable by:
Credit Cards
Credit Card Installment Plans*
Split your payments into interest-free installment plans with the following banks:
UOB Credit Cards
DBS/POSB/OCBC Credit Cards

6 / 12 / 24 months
Installment Payment Plans

6 / 12 months
Installment Payment Plans
*Only available for Singapore issued credit cards. The bank processing fee applies.
Get Latest Pricing Plans
Dapatkan pelan harga terkini
获取最新价格表