Make A Payment
Make use of our convenient payment options for Stemcord's services.

You can make online payments with PayPal via this form.

Payment can be made via NETS at any AXS Stations islandwide. Simply select "Bills" – "Healthcare" – "StemCord Cord Blood Bank"

Take up our 6/12 months interest free installment plan with various banks. Simply complete the form and email it to billing@stemcord.com

Singaporeans may use the funds in your Child Development Account (CDA) for payments.

Simply complete your Credit Card Authorization Form and submit it online. Alternatively, you can fax the form to (65) 6774 4556 or email it to billing@stemcord.com for payment.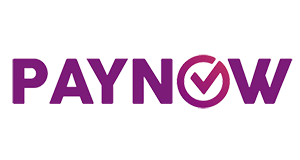 Payment is now simpler with just a scan. Simply scan the QRcode to make your fuss free payment today!

Make A Paypal Payment
For a quick and easy online mode of payment, please complete the form below and pay via PayPal.
"*" indicates required fields
Get Started!
Don't miss this once in a lifetime opportunity to preserve your baby's cord blood stem cells!