Our PBX is undergoing upgrade on Thurs Nov 17, 2022 from 9am - 6pm. During this period, calls to 64712002 and 67772002 may be disrupted.  We are still reachable via emails at customerservice@stemcord.com / billing@stemcord.com  , live facebook chat or directly to your client relationship executive.  We apologise for the inconveniences caused and we thank you for your understanding.
Harga
StemCord percaya dalam memberi Anda fleksibilitas dan pilihan yang sesuai dengan kebutuhan keluarga Anda.
Bank your baby's Cord Blood for as little as S$0.80 per day*
Kami memiliki berbagai paket harga yang sesuai dengan kebutuhan Anda.
Cari tahu rencana harga terbaru dengan mengirimkan formulir di bawah ini.
*Syarat & Ketentuan Berlaku.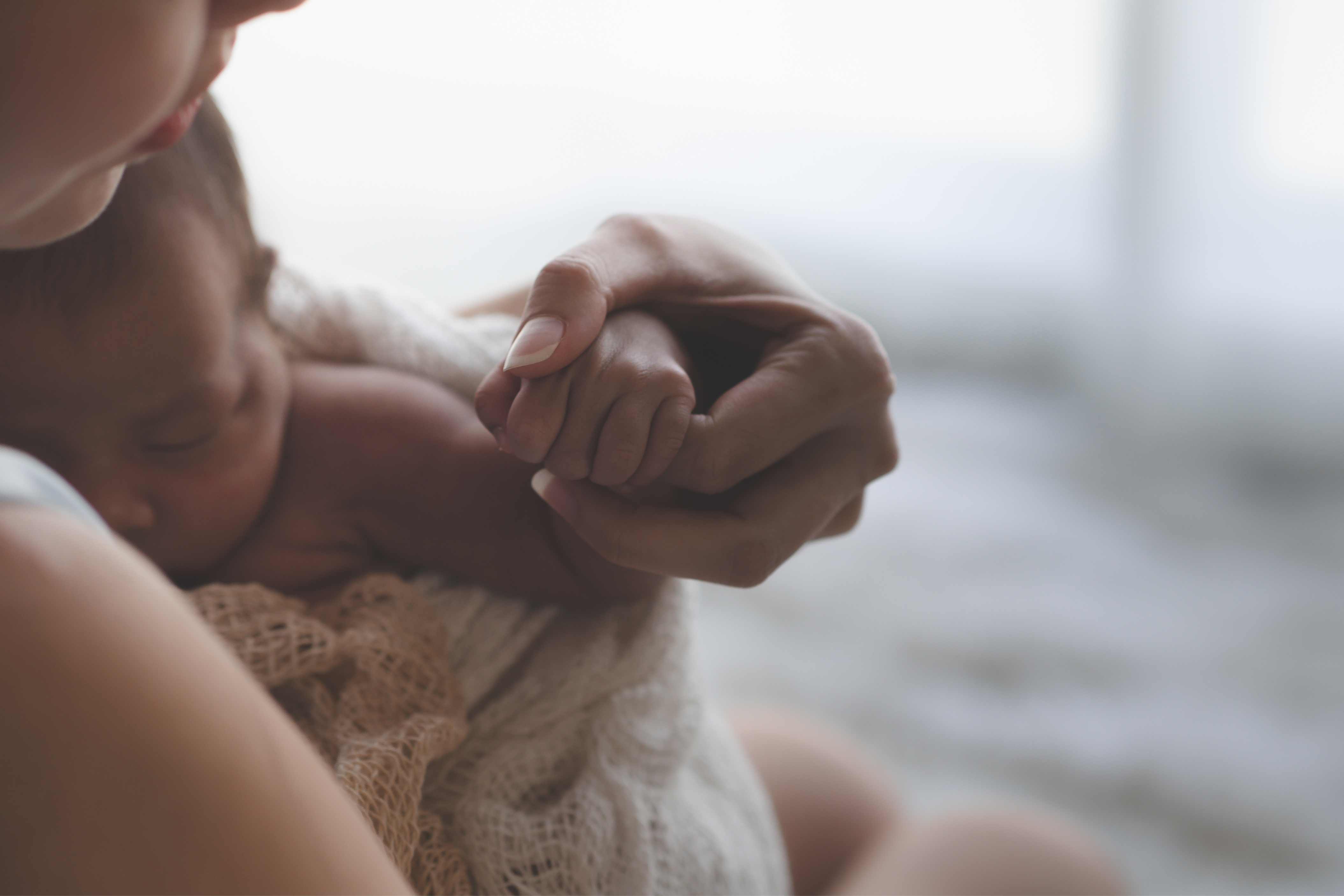 Paket Anda meliputi:
Pembuatan rekening dan pendaftaran
Lat Pengumpul darah Tali Pusat/Sel Induk Tali Pusat
Penyimpanan dalam 2 kantong, 2 lokasi
Payment Options
All Cord Blood and Cord Stem Cells Plans are payable by:
Credit Cards
Credit Card Installment Plans*
Split your payments into interest-free installment plans with the following banks:
UOB Credit Cards
DBS/POSB/OCBC Credit Cards

6 / 12 / 24 months
Installment Payment Plans

6 / 12 months
Installment Payment Plans
*Only available for Singapore issued credit cards. The bank processing fee applies.
Get Latest Pricing Plans
Dapatkan pelan harga terkini
获取最新价格表