6 TIPS TO PREPARE YOURSELF FOR MOTHERHOOD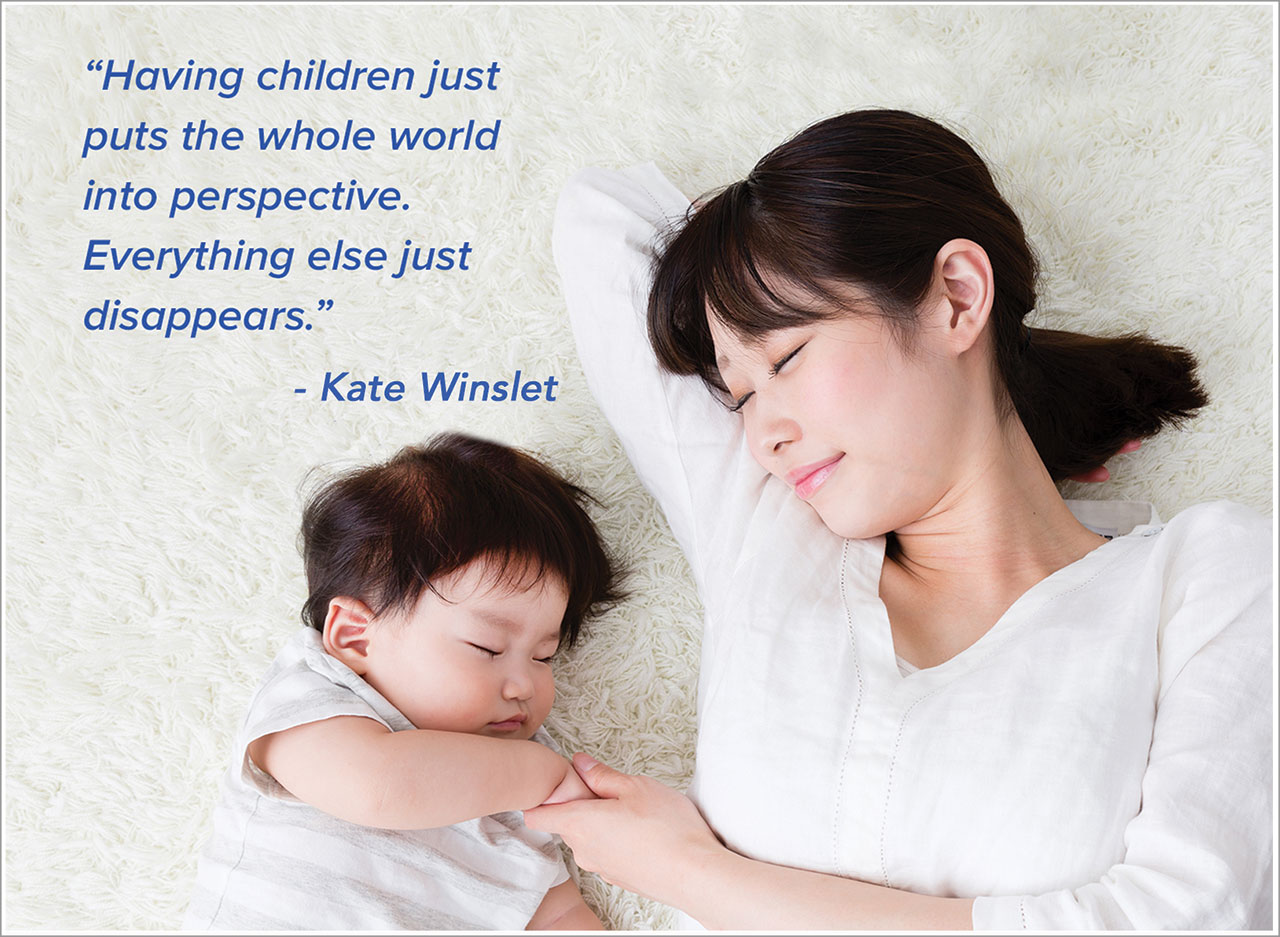 There's a beautiful baby on the way, and you and your partner are getting ready for parenthood – but you have no idea where to begin! Don't panic – this is completely normal, and almost no one has any idea what they are in for when they first start this wonderful, exhausting, difficult, nevertheless amazingly rewarding journey!
Here are six tips to help you get into the groove and help ease your transition into becoming a new Mama. Remember this – that the 9 months you have before your baby comes along should not be spent just focusing on the right stroller or cot – it should be spent on preparing yourself and your partner mentally and physically for the ride of your life.
TIP#1. FOCUS ON YOUR PARTNER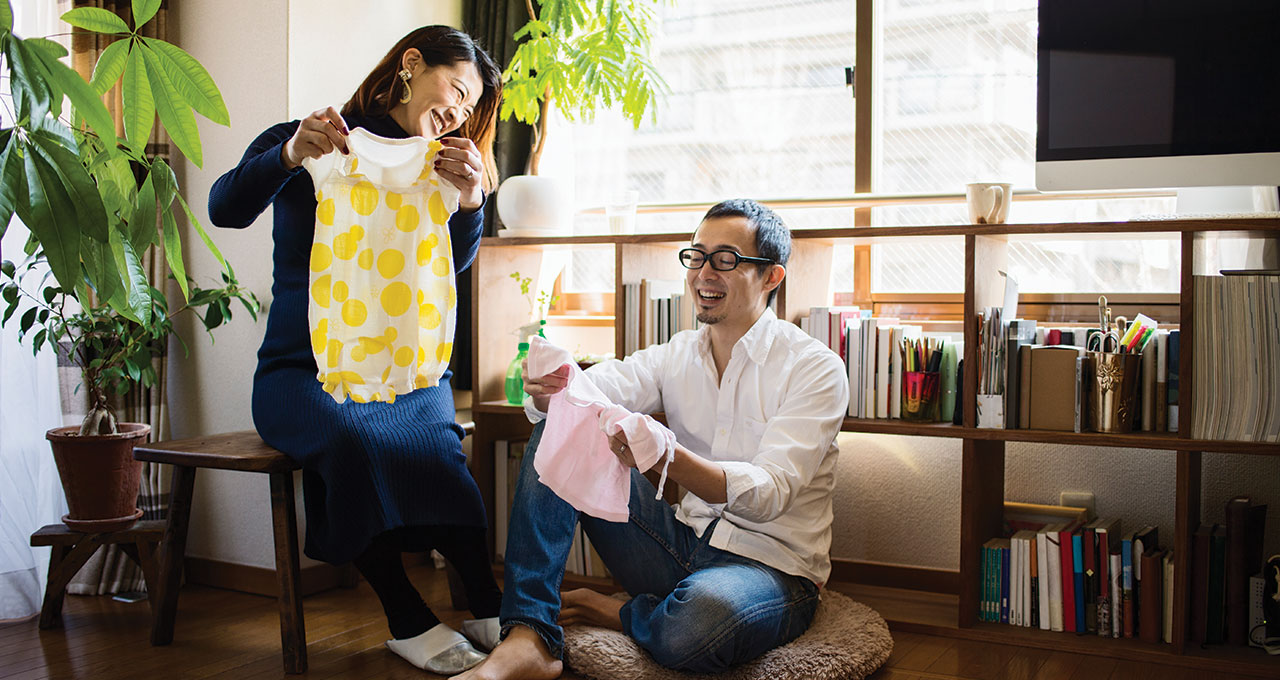 Life after a new baby is completely different from life as you know it. It is mentally and physically exhausting, and you will often feel too drained to do anything when you're done just caring for your brand new bubba. Your marriage can feel strained under the weight of all those new responsibilities, so make sure that in the time before the baby comes along, you take time to connect with your partner, at least for half an hour a day. Share your fears, your concerns, and your dreams for your new family. Spend quality time alone with your husband so you are both in tune with each other and in a good space to welcome your new arrival – if time and finances permit, a pre-baby holiday or "babymoon" are great ways to bond and connect before you become Mummy and Daddy.
TIP#2. FOCUS ON YOU: ENJOY YOUR "ME TIME" BEFORE BABY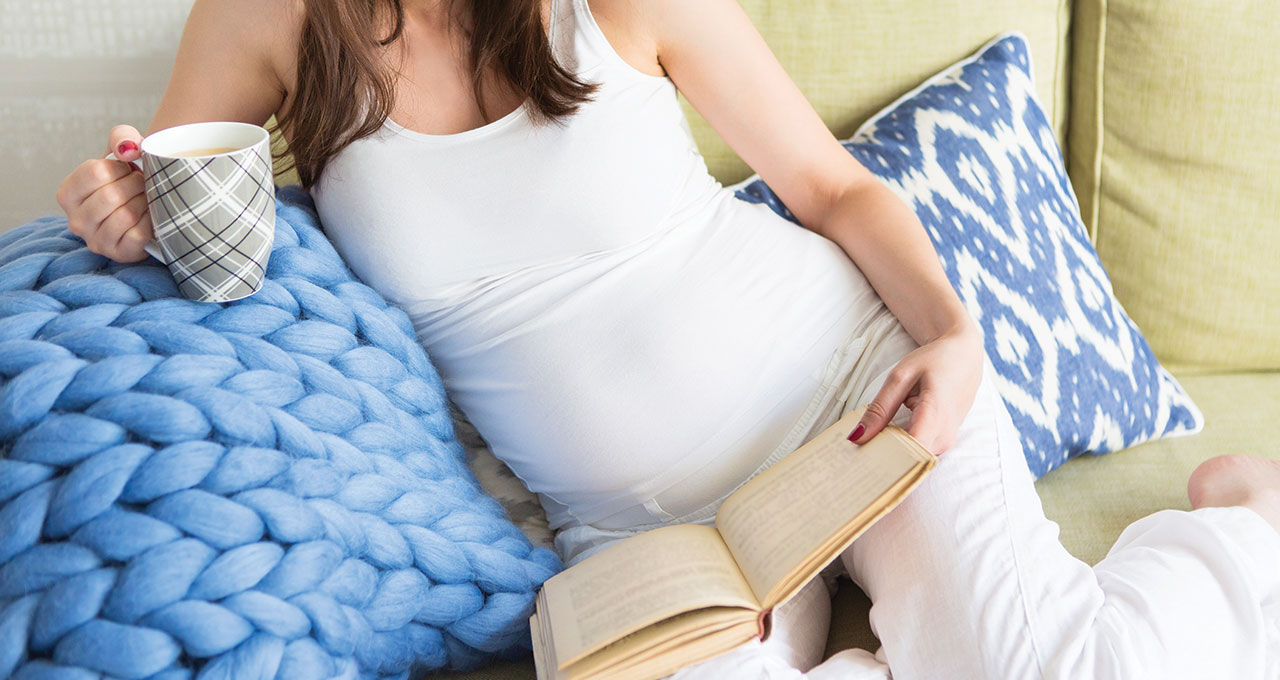 Those 7 months after you discover you have a beautiful baby on the way? Spend that time doing all the things you'd like to do before the baby is here and life gets crazy. While getting your favourite decaf coffee and cake, make notes about whether the café is baby-friendly. Catch up on all those books you've always meant to read at the bookstore – and check out what kind of books you can read to your newborn. While you're doing all the things you love to do, try imagining how it will be when you bring the baby along.
TIP#3. STAY POSITIVE
Remember- a happy Mama makes a happy Baby – your little one growing in your womb feels and experiences almost everything you do. If you feel a bad case of the blues coming on during your pregnancy, alert your partner and your gynae and ask for an assessment of your risk for postpartum depression. Physically, taking your prenatal supplements long walks, and getting lots of sunshine all help to keep expecting Mamas positive and in the pink of health – so don't forget to do all those things!
TIP#4. TAKE CARE OF THE PAPERWORK
The days and hours following your child's birth will be a blur – so make sure you've prepared all the paperwork and medical documentation well in advance!
Many parents do their research about how storing their baby's cord blood can help save their lives in the future – but not many know it needs to be done at the delivery. Make sure you've reached out to your doctor and professionals at StemCord who will guide you through the entire process and make it painless for you!
TIP#5. SEEK HELP: IT TAKES A VILLAGE TO RAISE A CHILD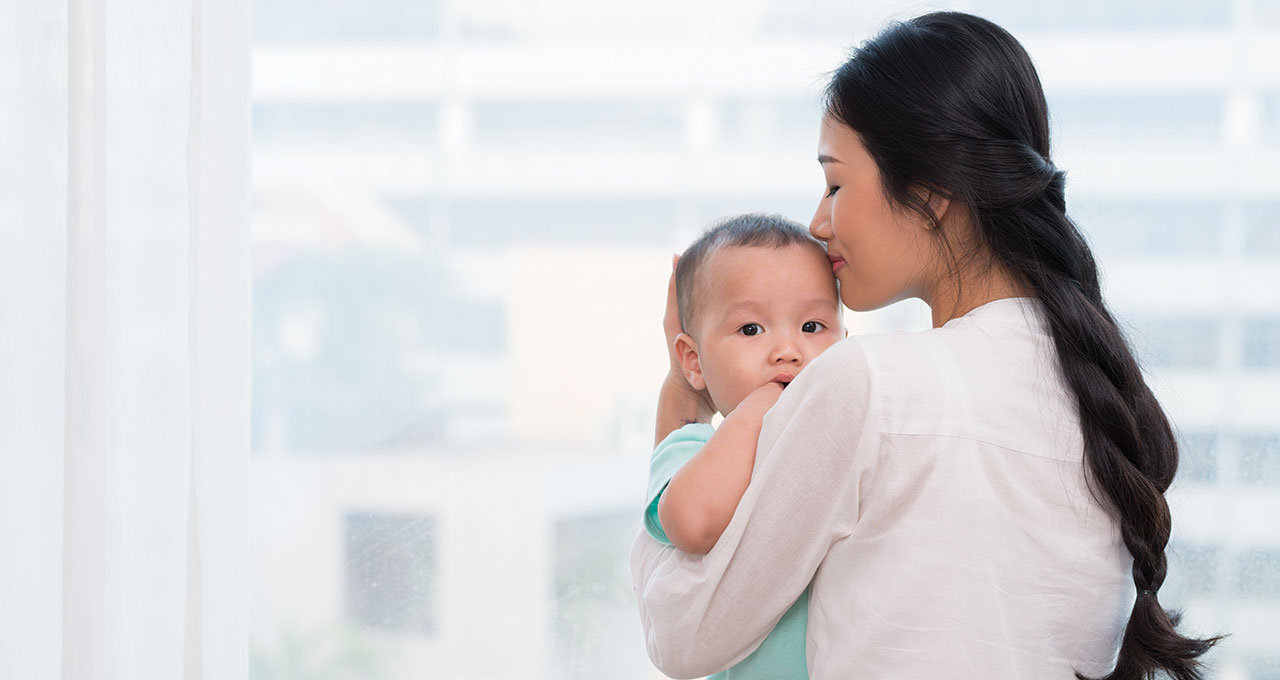 The early days of motherhood and even pregnancy can be confusing and stressful, with the hormonal and physical changes your body is going through – so reach out to family and friends when you need help. Delegate tasks to your loved ones so that when the baby is here, you can focus fully on him or her. Assign friends or family to dog walking duties, meal prep duties, house chores, or hire help to come in to tide you through the first few weeks.
TIP#6. FIND LIKE-MINDED MAMA FRIENDS
Join a Mama group, or a pre-birth class, and look out for like-minded Mamas to be who will eventually become a great source of support for you during 4 am feedings and to cheer you on when your milk supply – or your mood – is low. Sometimes all you need is a text message to let you know they are going through the exact same thing to make you feel like you're not alone in this – and they can do that for you! They will be the best support for you in this rewarding journey of motherhood!