Cord Blood Banking sounds like a daunting process, but it's also one that could potentially save the lives of your children and loved ones in the future, so making sure the right choice of cord blood stem cells, here are the 8 frequently asked questions – and answers.
QUESTION #1. WHY SHOULD I STORE MY BABY'S CORD BLOOD?
Cord blood can help to treat your child from life-threatening illnesses later in life. There are over 80 diseases* which can be treated with Cord Blood Stem Cell Transplant, including cancers like leukaemia, lymphomas and even immune, blood and metabolic disorders.
QUESTION #2. HOW DO I PICK A CORD BLOOD BANK?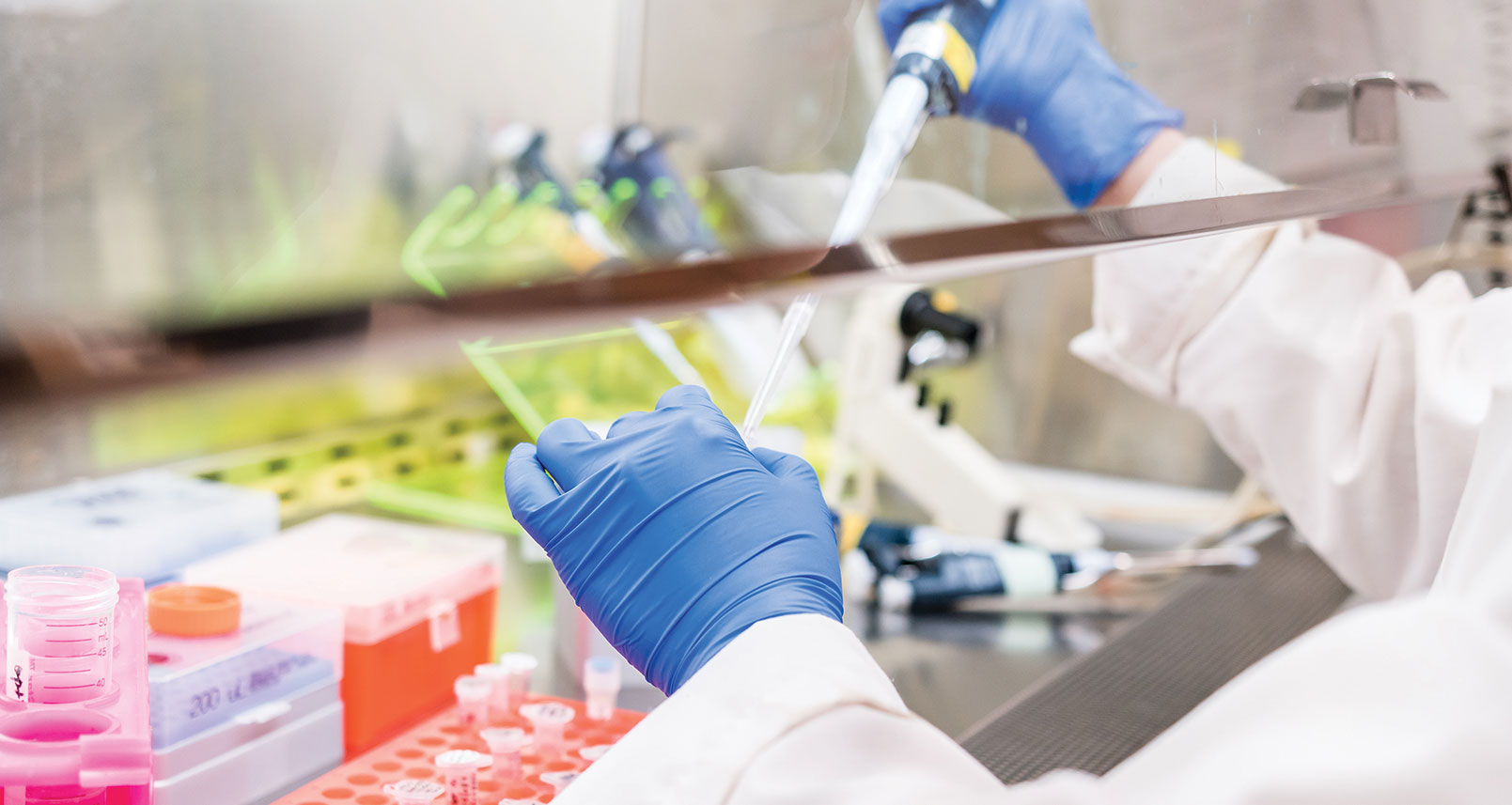 When selecting a cord blood bank, you may want to look at the track records and how established each one is, as well as each cord blood bank's accreditation, in order to make an informed decision.
QUESTION #3. HOW MUCH DOES IT COST TO BANK MY BABY'S CORD BLOOD?
You should expect to pay about $1000 to $1,600 at the first instance, with yearly payments between $200 – $280 per year. Some private banks offer various plans to suit the parent's financial needs.
QUESTION #4. HOW AND WHEN WILL MY CHILD'S CORD BLOOD BE COLLECTED?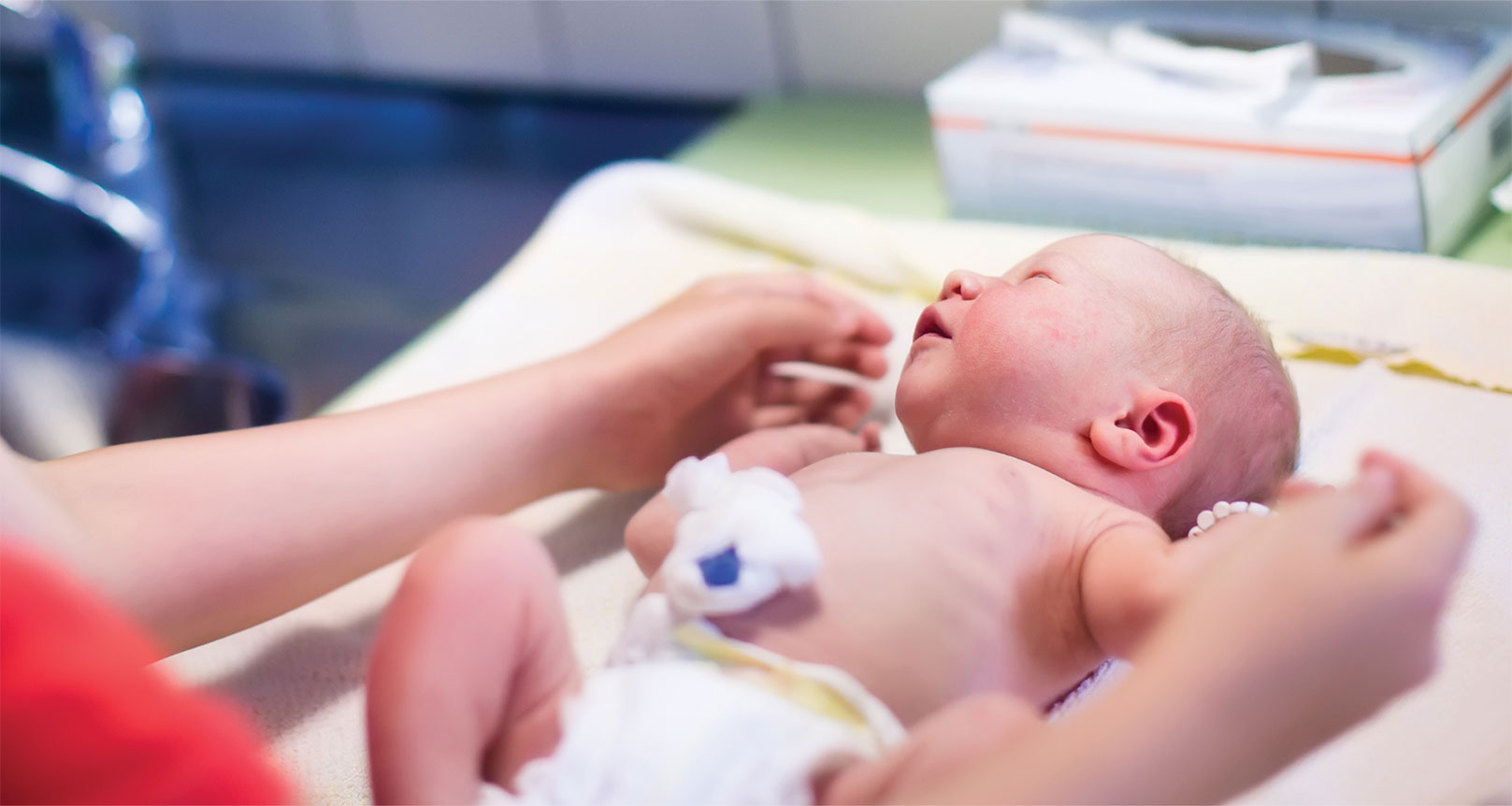 As long as there is no danger to both the mother and baby, the umbilical cord blood is safe for collection. Once the baby has been successfully delivered with the placenta is still in-utero, the doctor will clamp and cut the umbilical cord to draw the blood from it before being discarded.
QUESTION #5. CAN MY CHILD'S CORD BLOOD BE USED FOR HIS SIBLINGS? I DIDN'T COLLECT IT FOR MY FIRST CHILD.
Yes. Your child's cord blood can potentially be used for other family members, especially his siblings. This is because the Cord Blood Stem Cells Transplant can tolerate some Human Leukocyte Antigen (HLA)** mismatch and while Bone Marrow and Peripheral Blood Stem Cell Transplant must have perfect matches.
QUESTION #6. WOULD IT HARM MY CHILD?
The risk is low to minimal, and will not harm the child, as the collection does not take place while the cord is connecting the mother and child. The process is quick, painless and non-invasive
QUESTION #7. HOW IS CORD BLOOD STORED?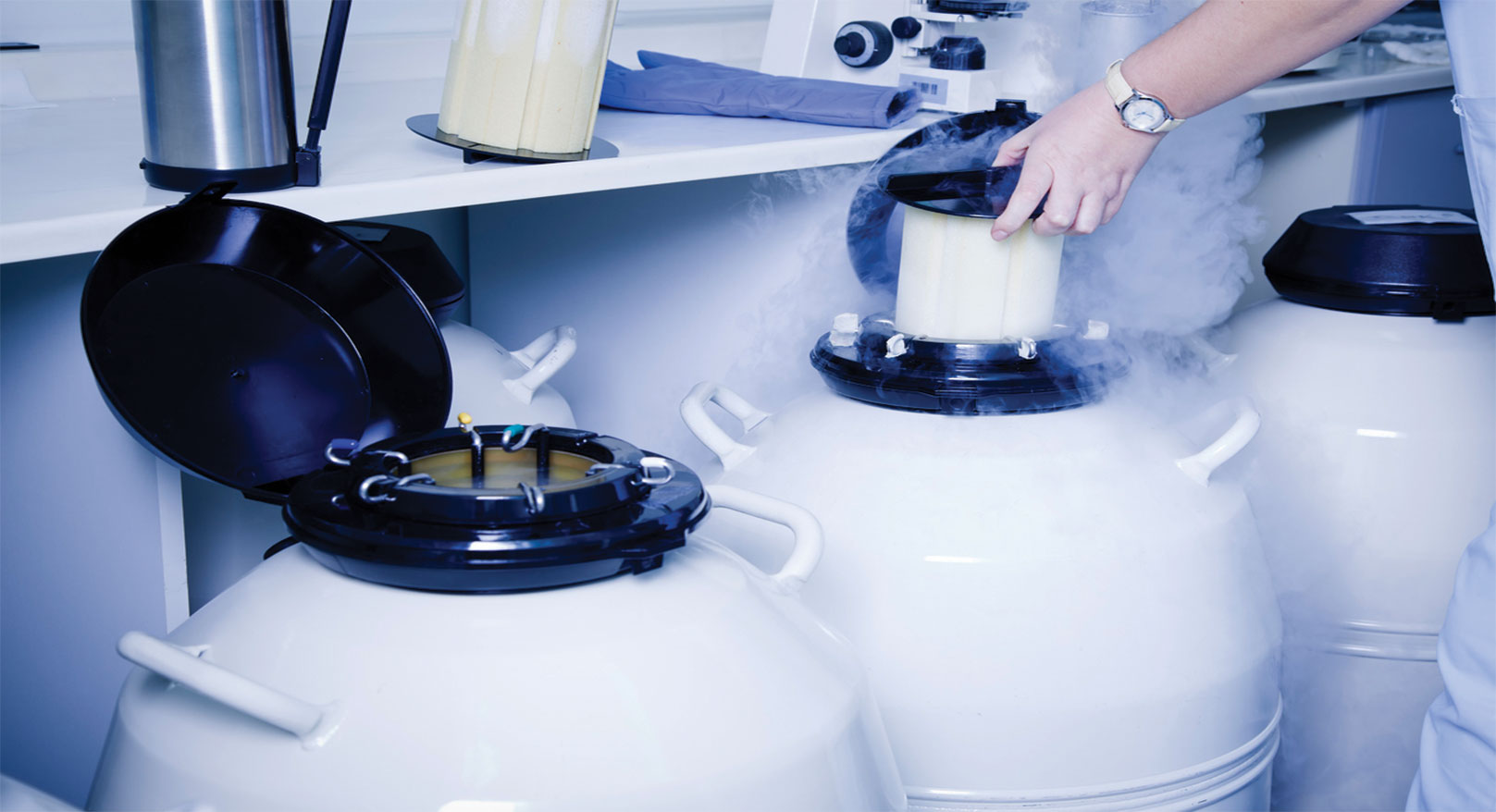 Systematically frozen, minus one degree at a time. When it reaches an optimal temperature, of -180 degrees Celcius, it will be stored in liquid nitrogen tanks.
QUESTION #8. WHEN AND HOW DO I GET STARTED IN THE CORD BLOOD COLLECTION PROCESS?
A good time to start meeting cord blood bank consultants and enrolling in a programme would be just before the third trimester, or around 28-32 weeks. At the very latest, do decide a month before your EDD to give you enough time to research and prepare yourself in case you deliver early.
References:
*According to Parent's Guide to Cord Blood
**HLA: Human Leukocyte Antigen
The Human Leukocyte Antigens need to be perfectly matched in usual stem cell transplants.
These antigens are present in white cells and are responsible for rejection or Graft Versus Host Disease.